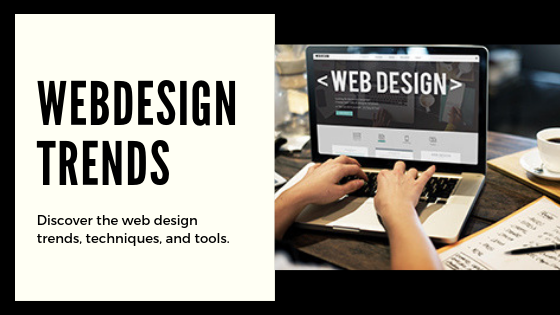 The new year started. Are you a web designer and are you using old web design technology till now?? Don't you know about new trends and techniques in web design?? Don't worry. Now its time to change. Web designs and its trends change frequently. Web designers must be updated frequently with new changes and trends in web design technology. Technological advancements have led to websites becoming more smarter.
Here are the dominating web designing trends 2019, but this is by no means the last word on creative innovation. Because if there's one thing we can say for certain about 2019, it is the last call for web designers to make their mark on this new year.
Viewing these infographics, few things are clear, users are preferring speedy mobile-friendly website. Whatever your preference, one thing is certain, staying on top of the latest norms in website designing will help you keep your business website active and attractive while keeping your business productive and progressive. Take some time to evaluate these trends as they relate to you and determine what you can achieve based on the knowledge you've gained. Get started now, lots of changes happening . Check out our web design services or contact our web design team today for an attractive website.