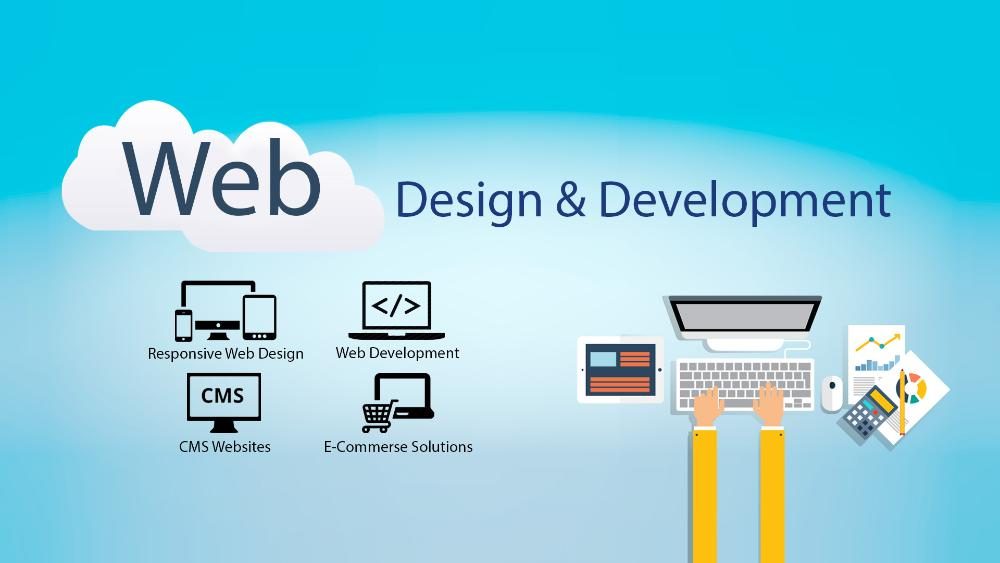 A website has a great role in the success of the company. A unique designed website gives the user a fresh appearance and this decides the success of your company service. Nowadays there are many companies who are there to compete with you to get the first place in their excellence and success. In order to beat your competitors, you should certainly have a different unique attractive websites which should remain in user's mind when needed. If they need any service that your company can provide, the success of your company can be measured, from the users' response. Try to keep a space in their mind about your company. A website is a great way to strengthen the personal references of other customers. Some of the benefits with a website is 24 x 7 customer support, and accessibility anywhere across the world. Any common people can get information about your company, what you are, what all services your company provides, contact information etc. That means a website reveals the overall view about your company.
There are a huge number of web design and web developing companies in Kerala. All these companies are doing the same demanded tasks. Selecting the best to create a website is the prime challenge for a company or client. A perfect web development company should be successful in assisting clients to boost their product information, maintain communication with prospective clients, produce leads for the business, and enhance the status of company via the website, leading to selling of products or services. The number of websites on the web is growing at a very quick pace. Web development is an area of experiments and innovations. Trends in web designing aspects and the technology in use are always changing. The advancement in the field of web design and development, indirectly affects the reach and selling of products or services of other companies. The fact is that the one who possess the most effective website will own the paramount value in market.
Web design and web development services in Trivandrum are sprouting like mushrooms. But many fail to maintain the quality in work and assure timely updates. The field has a huge competition and the Web Development Companies in Trivandrum are always in hunt for customers. When you feel it is vital and absolute requirement for your business to have a website, there are a few important things you should care about web design and development. Firstly, you should choose an authentic and reliable Web Development Company in Trivandrum. Before you jump into a contract, check whether the selected web development company in Trivandrum understands your business and requirement properly. Never go for cheap service options, compromising in quality. You should research about the rate it will take to have a standard web design and development. The price can be costly or cheap, you can decide. But, make sure the money you are paying is valued in building your website. An attractive and effective website is very important for a company to survive in this competitive world. It will reduce the gap between the world and your business. The reach and product knowledge makes Bytelabz different from other companies. With our unique and exclusive websites crafted using cutting edge technology, we remain as the best web designing company in Kerala, which can assure you a quality website, making your business a successful one.